Sea fishing convention 2019
We look forward to seeing you on March 1st-3rd, 2019 for the next edition of the Sea Fishing Convention in Salon de la Pêche en Mer at Exponantes !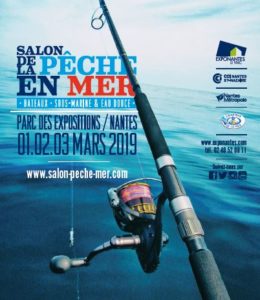 Come discover our new 2019 products!!
The Powerline team will be pleased to welcome you to our stand!