Every material used for the most technical mountings
Hooks, staples, swivels, glue, tweezers, fishing line beads, etc. … For every color and form, we offer the most basic materials that every fisherman must have in his "fishing repertoire." Every style of fishing is represented, such as street fishing, surf fishing, boat angling, Big Game, exotic fishing, etc.
We have selected the best in terms of quality and appearance. So, there's something for every taste!
Don't forget to watch our tutorials on our Youtube channel.
Trouver le revendeur le plus proche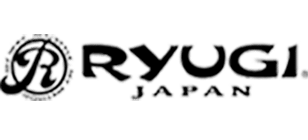 Découvrez les autres produits de la gamme RYUGI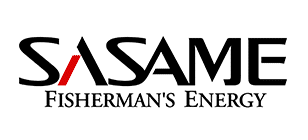 Découvrez les autres produits de la gamme SASAME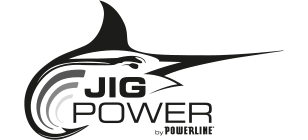 Découvrez les autres produits de la gamme JIG POWER