VFishing attire: Dress comfortably for all your fishing outings
When going out for a fishing session, you need to be ready for any weather condition such as rain, heat, sun, etc. If you don't have clothing designed for fishing, then there are many factors that can stop you from fully enjoying your hobby. Practical and well thought-out, we offer you high quality textile products, such as gloves, technical jackets, caps and visors, T-shirt etc.
Now there, you're all set to go fishing!
Trouver le revendeur le plus proche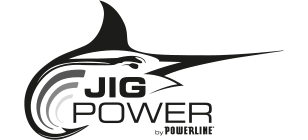 Découvrez les autres produits de la gamme JIG POWER