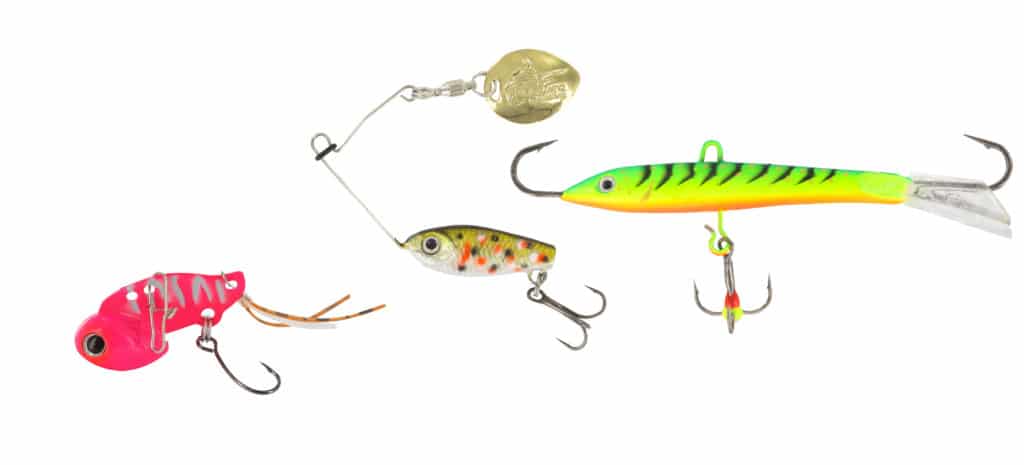 Jigs / Blades: A jig for every fisherman
Jigging, which comes straight from Japan, is a fishing technique which consists of placing a heavy metal blade on a vertical plane in a wide and quick manner. Simply put, it's sport fishing.
Our blades/jigs offer optimal viewing for different water depths (surface, deep, …). Thanks to these diverse products, it is possible for us to offer all sorts of technical features according to which type of fishing you're doing. These products include strong vibrating signals for carnivorous fish, multiple colors, gloss, anti-twisting, off-center equipment, casting, remote control launch mounted or not, etc. These are coupled with Powerline braids, nylon or Fluoro carbon fishing lines.
Trouver le revendeur le plus proche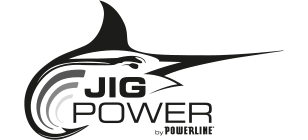 Découvrez les autres produits de la gamme JIG POWER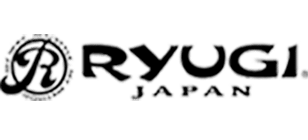 Découvrez les autres produits de la gamme RYUGI